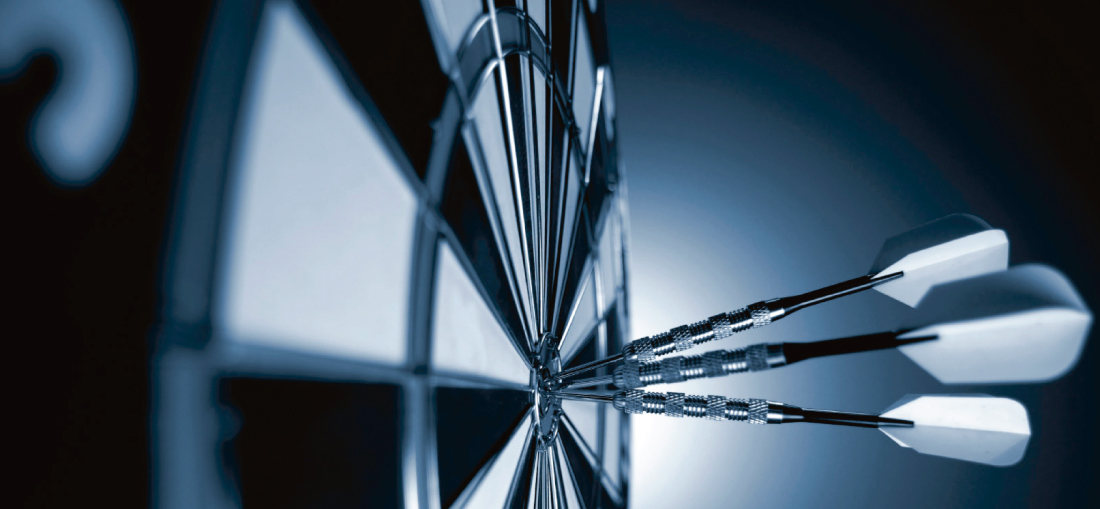 True Competance
Good is the enemy of great
Jim Collins
Siezing more of your people's potential
TrueNorth is extraordinary performance enabler in five of the toughest performance areas: sales, leadership, communication, culture and teams.
Konsepter som fungerer
Fra Mao og Aristotle, fra Peter Drucker og Nitin Nohria fra Harvard University, TrueNorth bygger sine konsepter på både klassiske og nyutviklede utviklingsteorier. Felles for alle konseptene vi leverer er at de er testet, utprøvd og beviselig skaper sterke resultater hos våre kunder lokalt såvel som globalt.
Permanent resultatforbedring
Konsepter som fungerer er bare en god begynnelse. Å skape varig endring av resultater er det som skiller de gode konsulentene fra de mindre gode. Konseptene til TrueNorth Consulting gir deg nøkkelen til å oppnå en varig resultatforbedring.