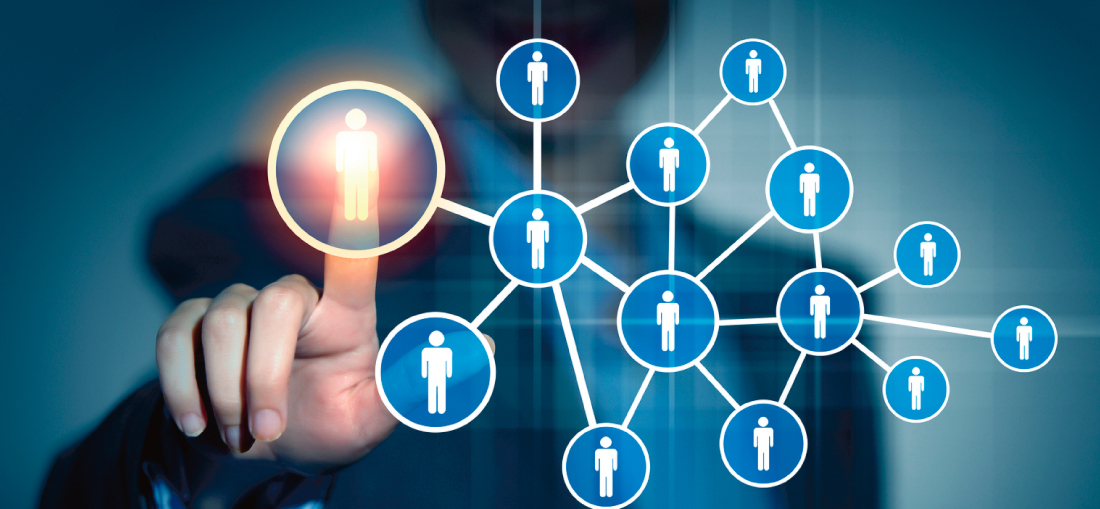 Rhetoric & Communication
Weaponise your communication skills
Rhetoric is the art and science of persuasion.  It is the ability in any situation to discover every possible means to persuade any audience of anything at any time.
Success in sales and leadership rises and falls with our ability to clearly and convincingly communicate our knowledge, experience, ideas, solutions and passions to the minds and hearts of others.
Strategic communications
With 15 years' experience, TrueNorth Consulting provides training and consulting in the strategic use of rhetoric to companies and organisations including DNB, Gjensidige, Microsoft, SONY, BJ Sport, Accenture, NSB, Norges Idrettsforbund, Oslo 2011 World Ski Championships, and many others.
Rhetoric training
TNC's hands-on, tool-equipping Rhetoric workshops explore the powerfully persuasive principles of rhetoric and directly apply them to sales and leadership situations.  Rhetoric training equips participants with a systematic set of persuasive communication tools and techniques enabling them to effectively target and adapt to any communication audience; to quickly and forcefully develop clear, concrete and convincing messages; and to create a passion-driven communication experience that inspires audiences to action.
Training objectives, tools and techniques
By the end of this training, participants are personally inspired and effectively equipped to:
Understand, target and adapt to different audiences and communication styles (Intellectio)
Develop clear and convincing audience-centred messages (Inventio)
Powerfully support messages through carefully crafted argumentation & evidence (Inventio)
Systematically structure messages for clarity, power and audience impact (Dispositio)
Persuasively present messages by transferring not just ideas but also emotion (Elocutio)
Deliver unforgettable messages which decrease resistance and increase acceptance (Elocutio)
Put their words into action: physically present and successfully transfer messages (Actio)
To learn about rhetoric and communication training and consulting services at TNC, please contact us.
I can win an argument against any opponent. People know this about me and steer clear of me at parties. Often as a sign of their great respect, they don't even invite me!
Dave Barry