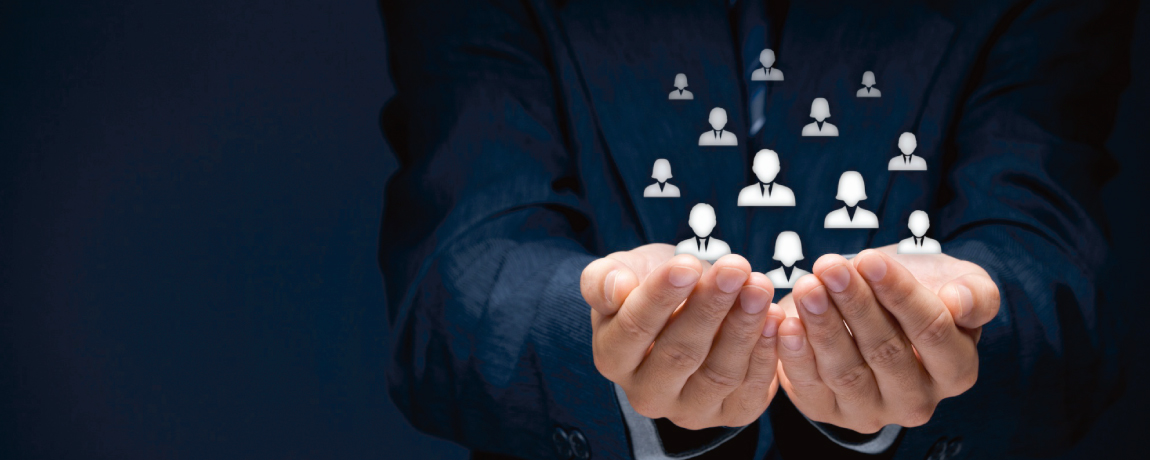 TRUE Customer Service
What is TRUE customer service?
Outstanding customer service means giving the customer more than he or she expects…  And this actually is not very hard to do. In Norway, we are lucky to get a smile or a nod in the shop. When a supplier or sales person calls back at the agreed time, it's more the exception than the rule. If you encounter a salesperson who, on top of this, manages to resolve a complaint to your satisfaction, leaving you smiling and happy, telling everyone you know about the incident, consider yourself lucky. In TrueNorth Consulting, we believe the position as "Best in Customer Service" is wide open, and we can help your company fill that spot.
The advantage of developing people whose job is to provide good service, it that it takes such little extra effort to give the customer that out-of the-ordinary experience; a smile, a personal comment, thoughtful questions that make the customer feel taken care of, or simply keeping an appointment. All these things contribute to creating an extraordinary experience for the customer. And the good thing is that we are all capable of doing the simple things described above without making much of an effort. Also, it is our contention that you have more fun at work with smiling, happy customers.
How are we different?
As is true for sales and leadership, customer service is not about knowledge alone. Good customer service springs from things like empathy, compassion, good decision-making, ethics and a positive attitude. Therefore, these are the things we need to work with when developing the customer service of a company. 
We start the process together with the management and customer service representatives. Together, we agree on how the company can create an experience of outstanding customer service for its customers. When this has been established, we work with each individual staff member to define what he or she must do or not do in order to give the customers that special experience. When the individual efforts have been defined, practical training is the way forward, preferably in the everyday working environment of the employee with the TNC consultant observing and providing feedback. When we work with developing customer service, we also give the team leader extensive coaching training; to ensure continuous development and focus after the TNC process has been completed.
Training objectives, tools and techniques
By the end of this programme, participants are personally inspired and effectively equipped to: 
• Understand, own and embrace the company's customer service goals
• Acknowledge and be proud of their role as customer service representative
• See opportunities rather than obstacles
• Apply tools to make the most convincing case possible  – even when the customer is wrong and we are right
• Think positive, even in challenging cases – find solutions and dare follow gut instincts rather than textbook instructions
• Know what effort each individual needs to make to deliver outstanding customer service
• Convert theories to practical skills to be used in day-to-day business  
To learn about outstanding customer service at TNC, please contact us.
"There is a spiritual aspect to our lives – when we give we receive – when a business does something good for somebody,that somebody feels good about them!"

Ben Cohen, Ben & Jerry's